Show route map from

Directions

WR13 6AW

Redbrick Barn is situated in the farming village of Birtsmorton, where the last of the small independent farms is still working. We are surrounded by cows and sheep and lush green meadows are cultivated to allow grazing on a rotational basis. Our local pub The Farmers Arms offers good ale and food 3 min walk away along the lane and in the other direction 3 mins is the start of the Malvern hills Aonb.

Our vision is to offer visitors an experience that harks back to the popular beginnings of caravaning when you could park up and relax totally autonomously with out the toilet block eyesores and worn out pitches, and take in the beauty of your surroundings. We do however provide power and water though as times have moved on a bit, but this is optional.


Things to do

There are so many things to see and do around here we really must consider ourselves very lucky. There are large scale events at the Three Counties Showground, such as the Spring and Autumn shows, Eastnor Castle has outside musical events and are host to the uk best firework display competition (a must) then there is Upton upon severn which hosts many live music festivals throughout the year including Jazz, Folk and Blues festivals many of which are free and have venues dotted around the village.

A number of top quality local pubs including the Farmers Arms our local, need your support and I dont know one that will be complacent about your visit, good quality local beers and wines are available as well as a variety of menu styles for every budget and taste.

We have the Three Choirs and Lovells vineyards locally with their tours and tasting sessions for those who like to try before they buy and local micro breweries too, the Malvern spring water company can also supply pure and tasty mineral water, but locals collect it for free at British Camp.

For the sporty types the low lands of the Malverns are ideal for cycling, walking and running, if you are more adventurous you could of course run or cycle the 'Malverns'.

If you have a specific interest please call and we shall research the opportunities for you to partake locally on your behalf then let you know before you stay.



















Electric hook ups

Ice block freezing

Chemical toilet disposal point

Pets welcome

Local shops

Local pub

Reviews

Paul Hudson
28/06/2017


4/5
Very friendly people, site is well placed and quiet and well maintained. They are making an effort to plant shrubs etc to increase privacy, when these are further on the site will be excellent.

---
Anthony Wilson
12/06/2017

5/5
A quite superb little site with nice flat pitches. A very rural feel to it but lots to see and do without going too far including the great little pub just down the road. Trevor couldn't be more welcoming and is very knowledgable and helpful, Highly recommended.
---
Claire King
31/05/2017

4/5
Stayed here last year, a really lovely little site within easy walking distance of the common and Malvern Hills. I highly recommend a visit. My son and I had a lovely long weekend. Trevor was really friendly & helpful. He told us about the local Shindig on the common, a great night out, and he walked us home afterwards! Trevor also introduced us to the Freedom Camping Club. Great site, brilliant host.
---
1 / 18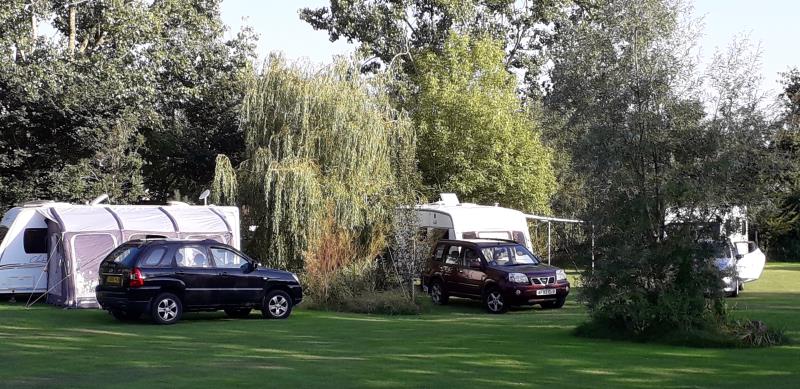 2 / 18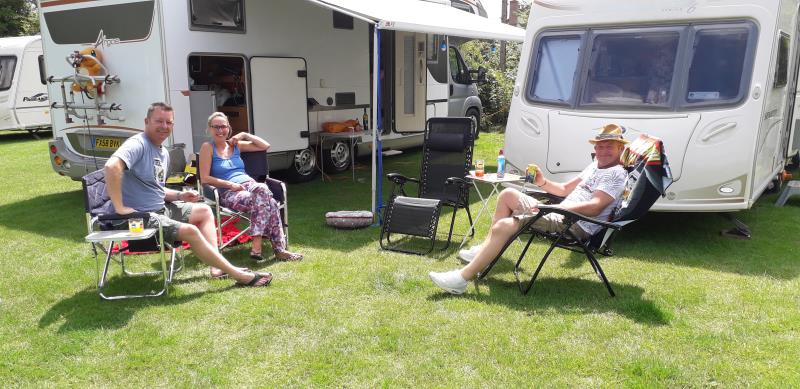 3 / 18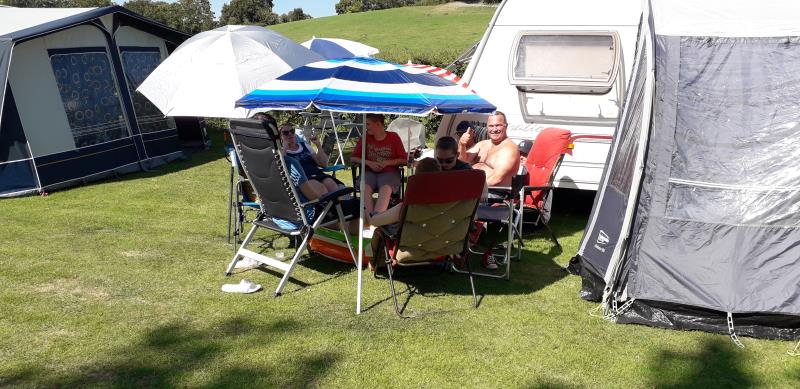 4 / 18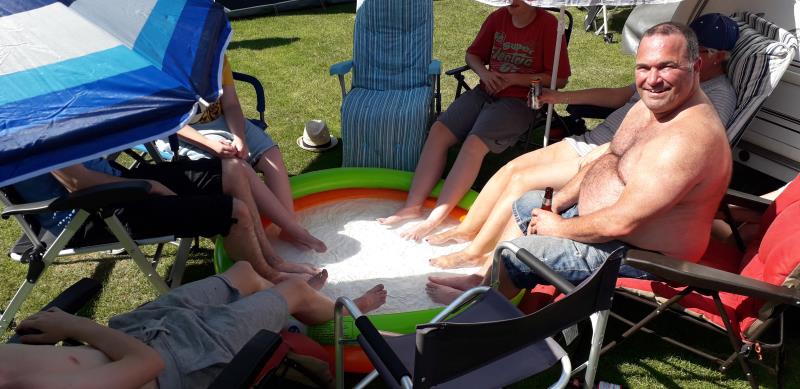 5 / 18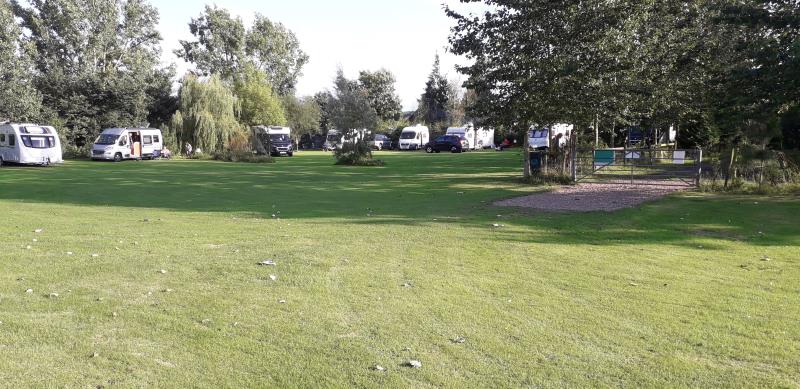 6 / 18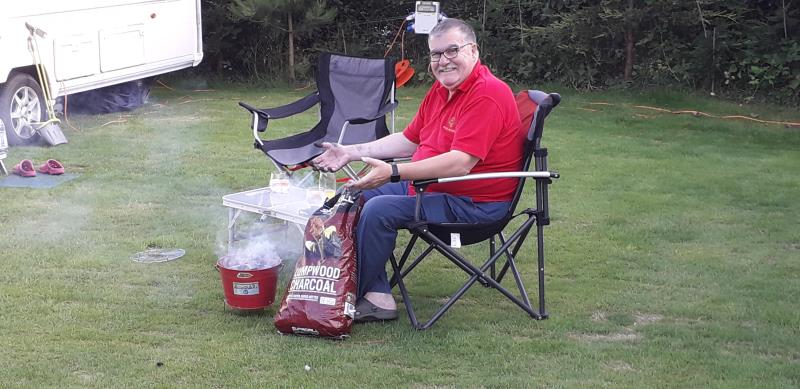 7 / 18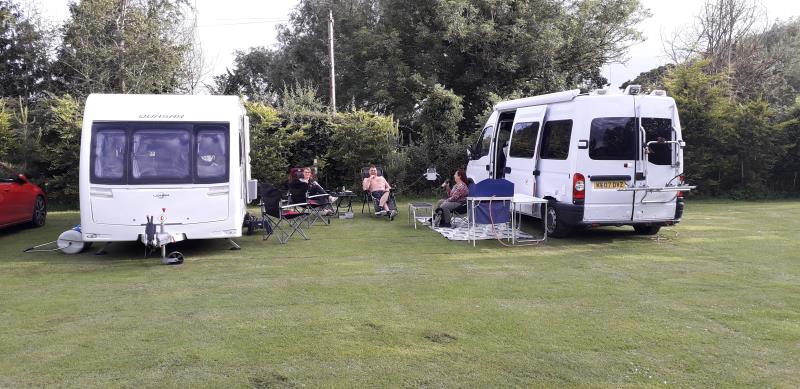 8 / 18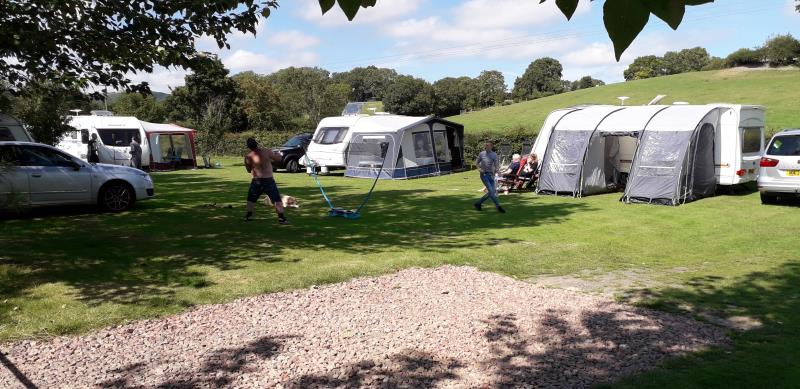 9 / 18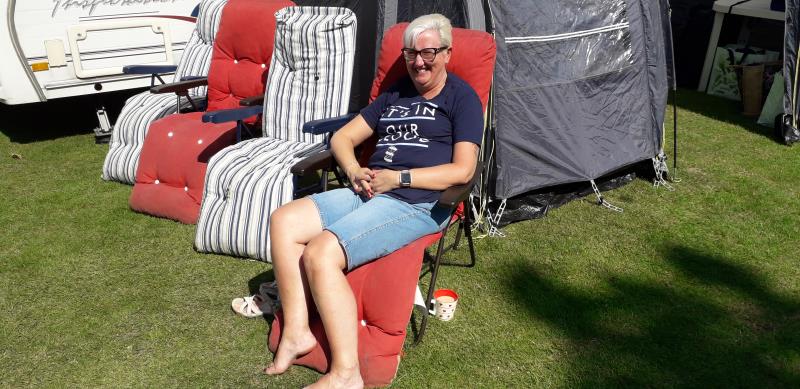 10 / 18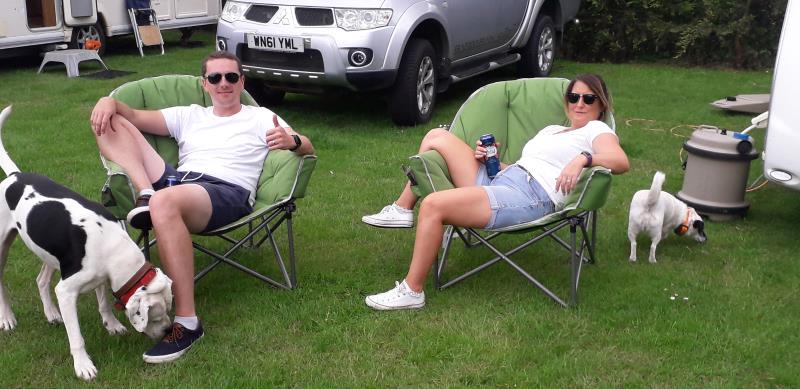 11 / 18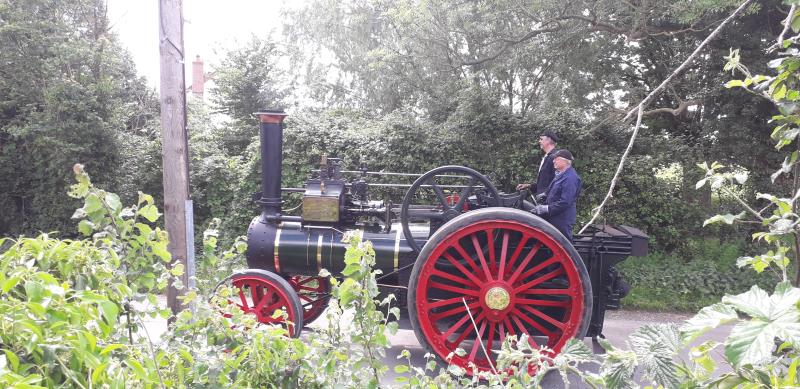 12 / 18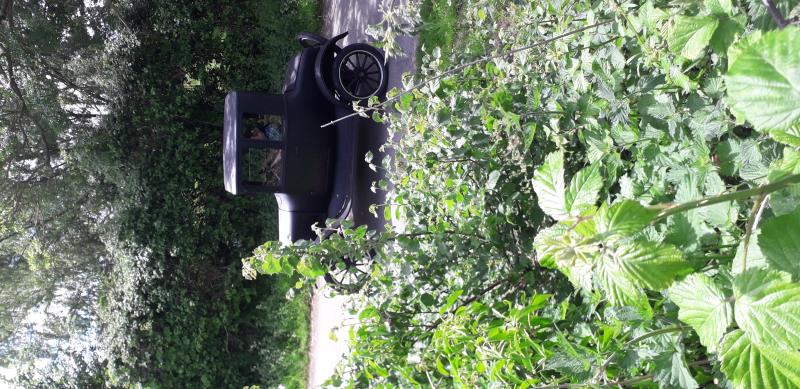 13 / 18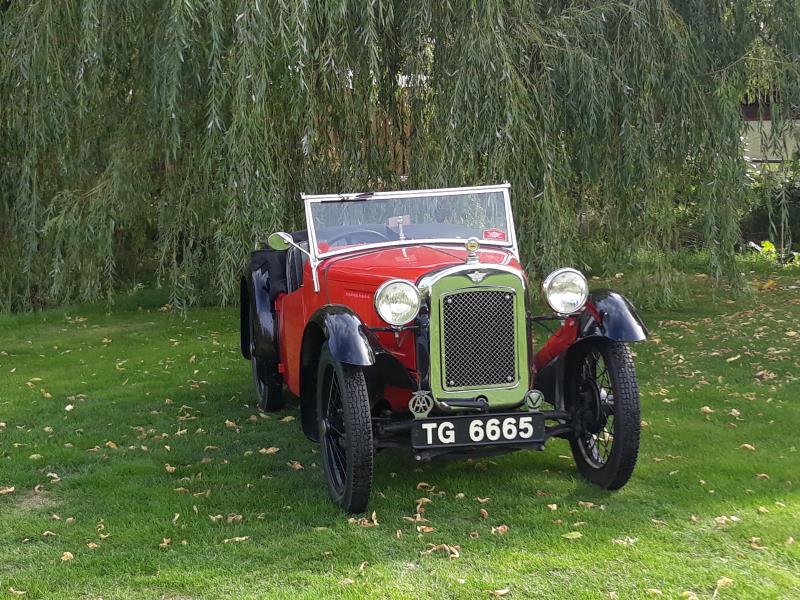 14 / 18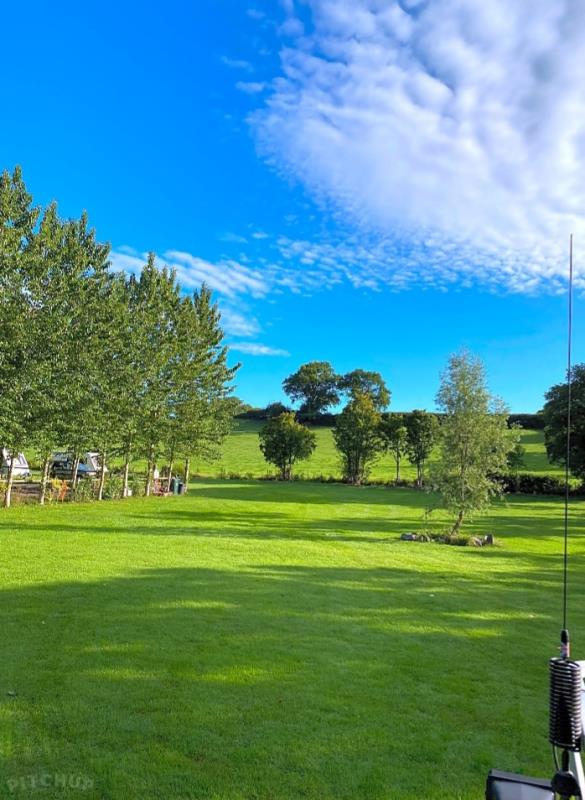 15 / 18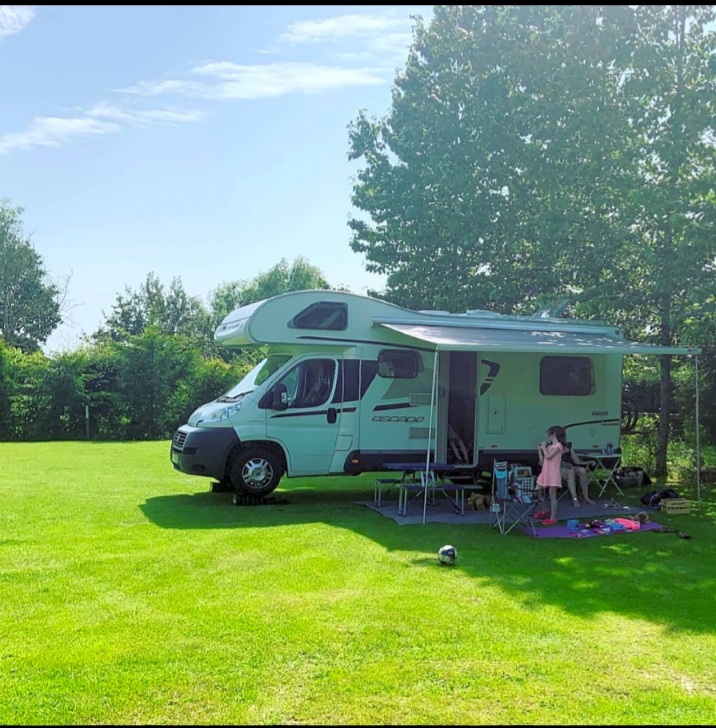 16 / 18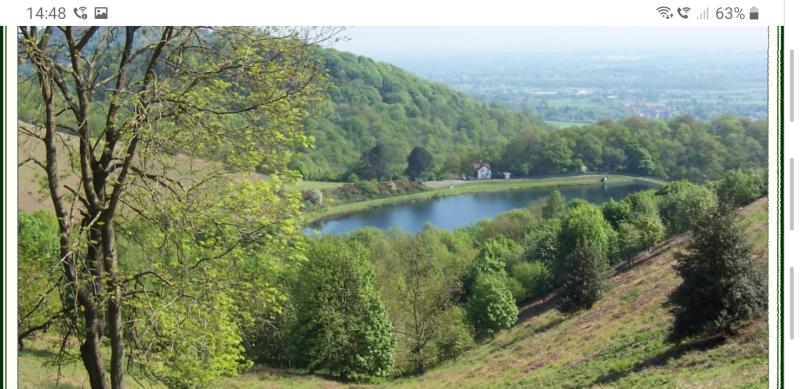 17 / 18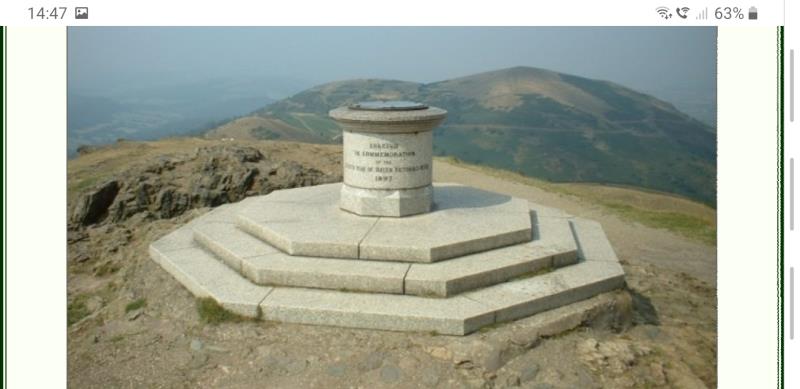 18 / 18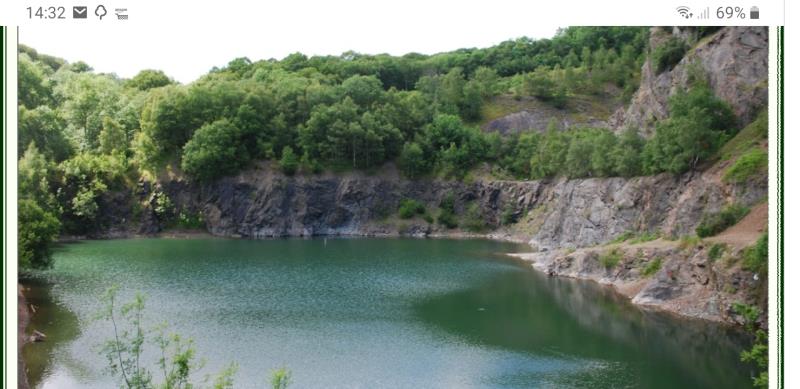 ❮
❯