Show route map from

Directions

On the A358 heading to Minehead from Taunton. Take the turning for the West Somerset Steam Railway WSR. Go over the railway bridge and follow the road down. The campsite entrance is by Greenway House.

If you like to arrive in style on your hols, this is certainly a place where you can do just thatÖ Bishops Lydeard Caravan and Camping Site is one of those rare places where you can ride into town on a steam railway, thanks to the West Somerset Railway station a mere five minutesí walk away.

Those planning to ride the rails at a later point, meanwhile, should be pleased to hear that access in a more conventional manner is also straightforward, as the A358 passes fairly nearby. Either way, this is a rather splendid spot with pitches spread across a two-acre field surrounded by protected woodland just on the edge of the village.

Itís all been set up in the grounds of the 18th-century Greenway House, a Grade II-listed building that was once part of the adjoining Sandhill Park estate. Itís now a family-run smallholding, so youíll share the space with ducks, geese and chickens and there are more farm animals to spot in the surrounding fields.

As well as being a top spot for train enthusiasts and those in search of farm stays, this place also has much to offer walkers, cyclists and folk travelling with four-legged companions, thanks to the plethora of pathways in the surrounds. And itís also rather handy that there are two fine pubs and a microbrewery within a few minutesí walkÖ

Life on site is pretty simple, with just a few amenities set up in the form of portaloos, water taps and a chemical disposal point. Barbecues are permitted and thereís ice pack freezing available to keep provisions cool.

Things to do

Start local with a stroll up to the village to browse the farm shop, the Quantock Brewery, the tea rooms and the little rural life museum within Bishops Lydeard Mill. Just outside the village (but certainly worth travelling a mile for) is a smart hotel where you can pick up day passes for the swimming pool, spa and nine-hole golf course.

If you need an excuse to book in for some pampering, perhaps a few long walks or bike rides would fit the bill? There are plenty of options in the nearby Quantock Hills Area of Outstanding Natural Beauty, around the Blackdown Hills AONB (20 minutesí drive) or over in the Exmoor National Park (15 minutes).

And one mustnít forget the coast Ė the South West Coast Path starts in Minehead (half an hour), and itís got plenty of beachy activities too. A little inland from Minehead is the splendid Dunster Castle; other fab options for days out nearby might include horse riding (10 minutes from the site) or gentle strolls around Hestercombe House & Gardens (15 minutes).


















Toilets

Electric hook ups

Ice block freezing

Chemical toilet disposal point

Playing field

Pets welcome

Bus service

Local taxi's

Local shops

Near to sports facilities

Local pub

Reviews

Bill Crawford
10/06/2021


5/5
We booked at Bishopís Lydeard after a previously recommended site changed hands and closed. We called Karen at short notice and she was able to take us for a 2 night stop over visiting friends while touring. Karen is one of the friendliest and loveliest people we have met as are her family, very welcoming. The site is just up from the train station and brewery and easily within walking distance but also so easy to get into Taunton and all local attractions. The site is a very large grass field with individual EHU points and at the moment has a number of portaloos that were kept very clean although she said she has plans for facilities in the future. The portaloos had toilet roll and a wash basin too, a very pleasant surprise for my first introduction to one. The small holding has chickens, ducks and geese and there is also a small orchard too. It is bounded by woodland and apparently deer make a visit now and then but we didnít see any. There are several bins and a water point in the middle and also a waste water dump and CDP on the far edge. You see and hear the birds during the day but at night it is very quiet and tranquil and it is totally dark, no ambient light for any stargazers but unfortunately it was overcast during our stay. We would definitely return to Greenway House if we are in the Taunton area and we would not hesitate to recommend it to anyone else. We are sure you would get the same warm welcome we received.

---
Mike Frith
29/04/2021

4/5
A lovely, quiet site next to woodland with friendly geese and hens, and within walking distance of a steam train, farm shop, brewery and nature reserve. The owner is very friendly and welcoming too. What more could you want? Facilities are basic (portaloos) but electric hook-ups are being installed.
---
1 / 25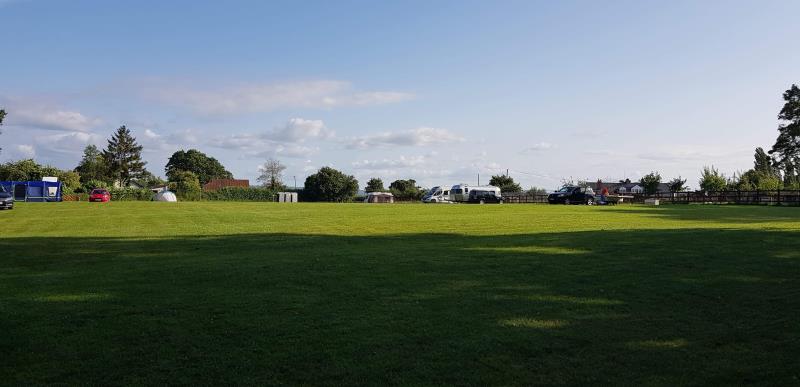 Spacious camping in tranquil location
2 / 25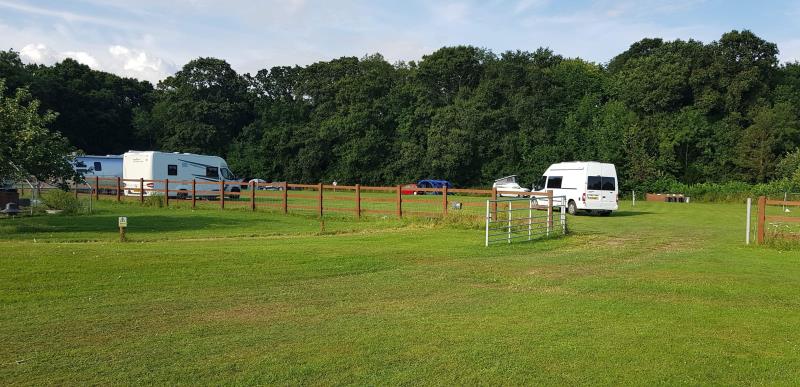 Wide access
3 / 25
Edged by woodland
4 / 25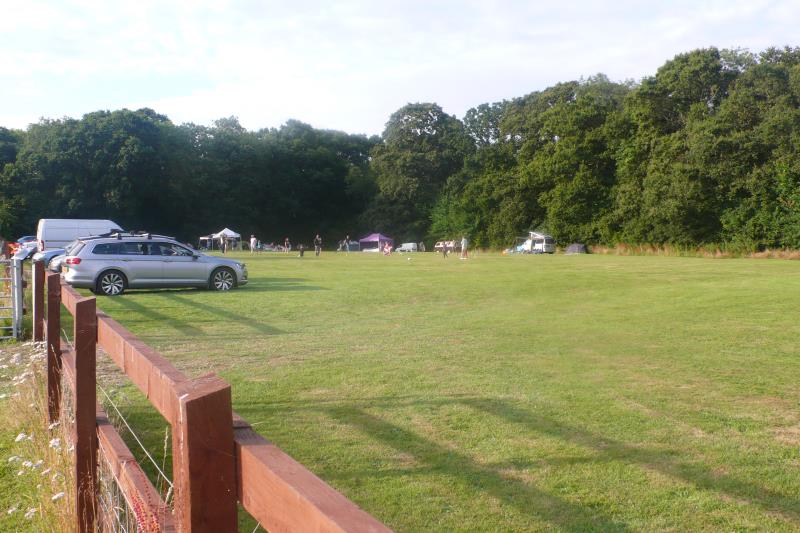 Spacious 2 acre plot
5 / 25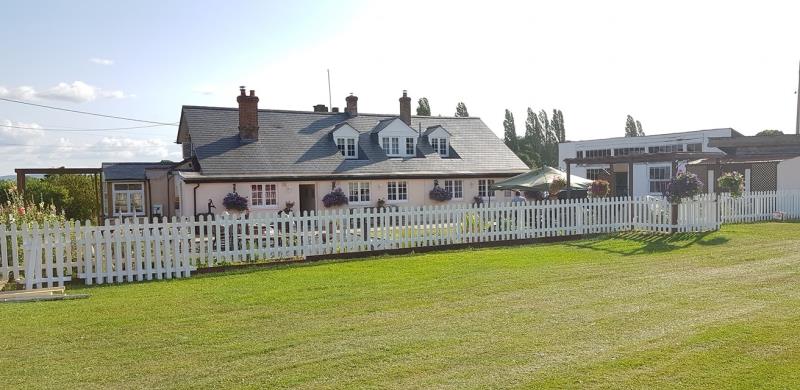 Entrance to site via rear of the house
6 / 25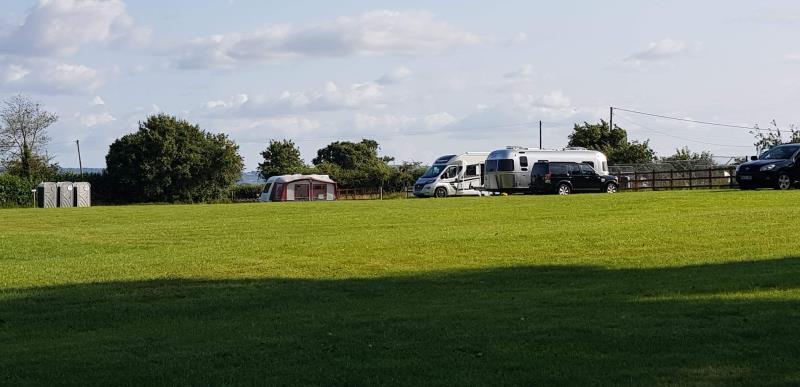 Fairly level site
7 / 25
Please stop at back gate
8 / 25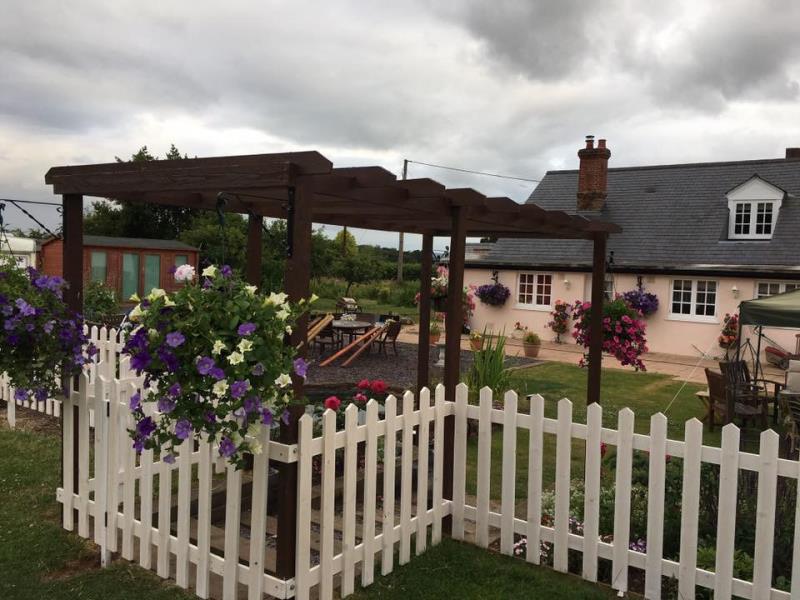 Please book in via back gate
9 / 25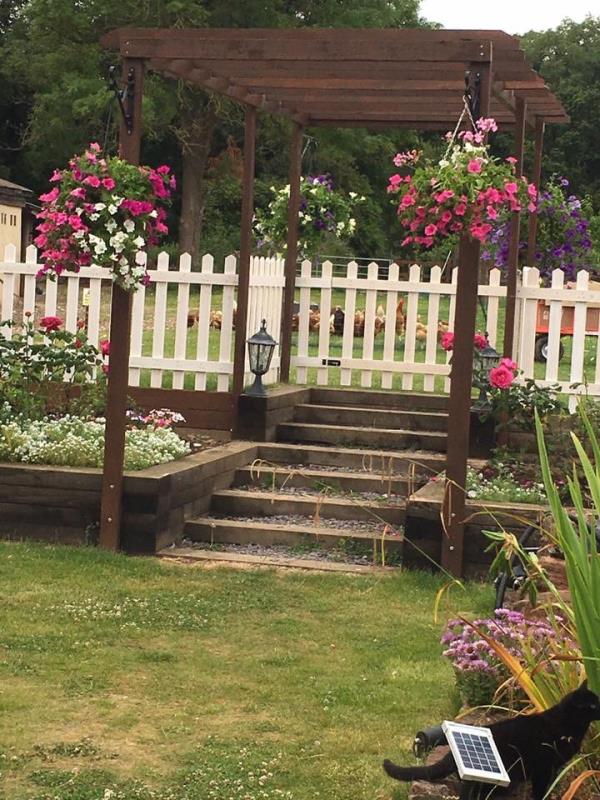 Back gate check in
10 / 25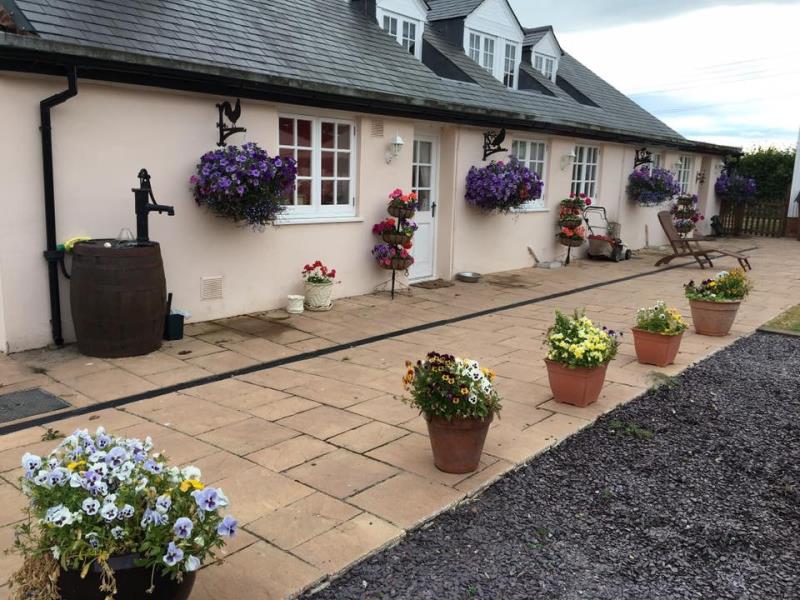 Greenway House back garden
11 / 25
Greenway House
12 / 25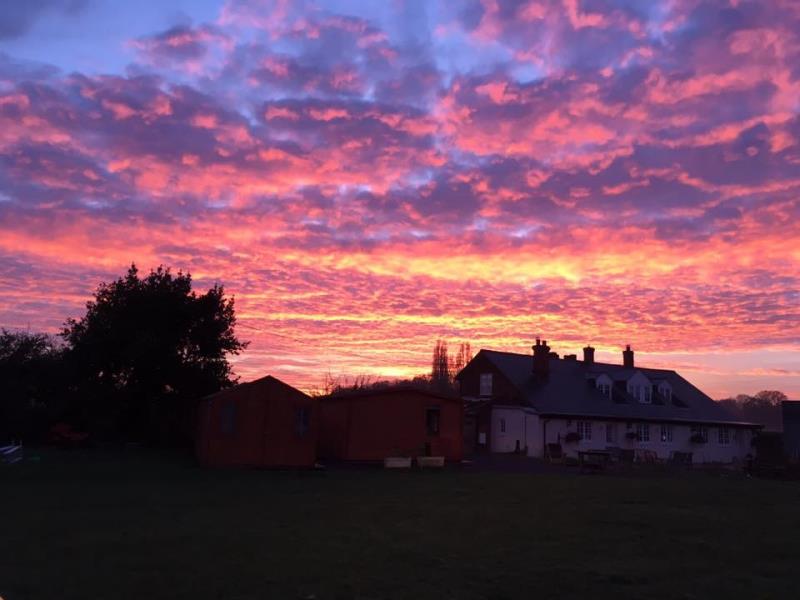 Lovely sunsets
13 / 25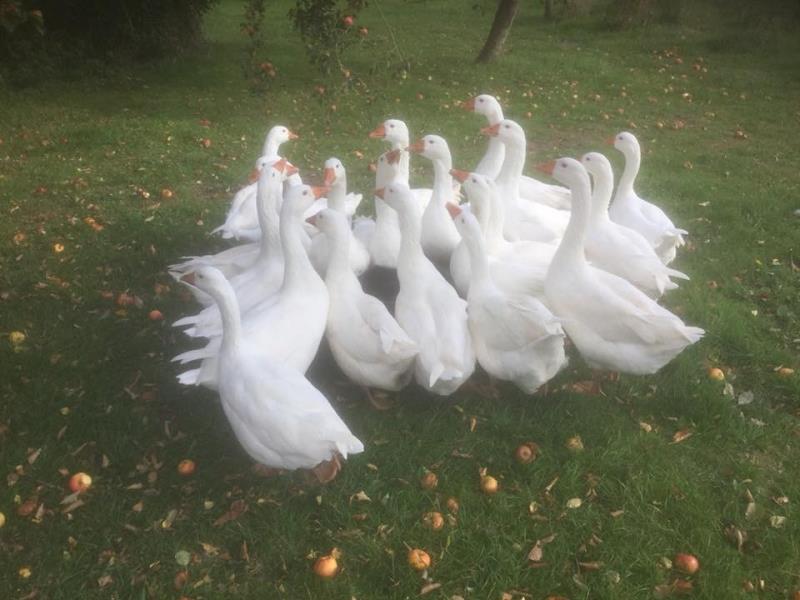 Natures lawnmowers
14 / 25
Greenway House
15 / 25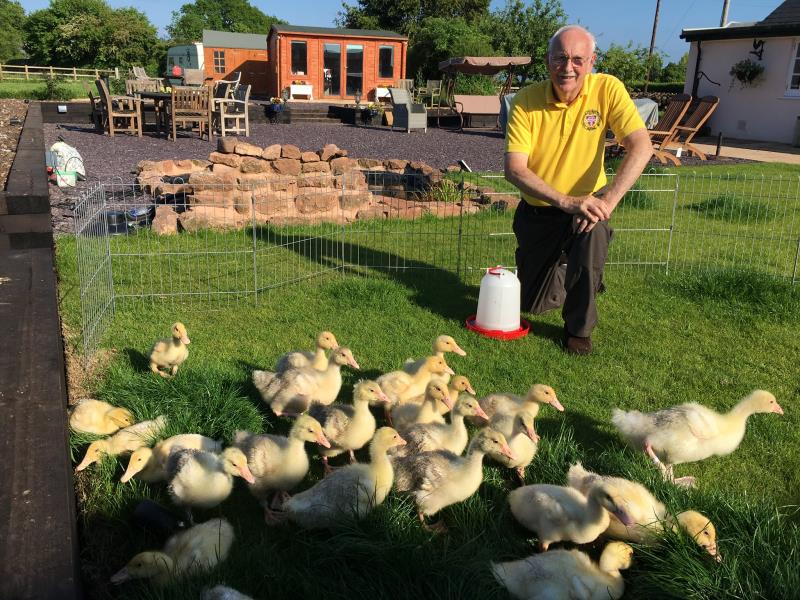 Spring goslings
16 / 25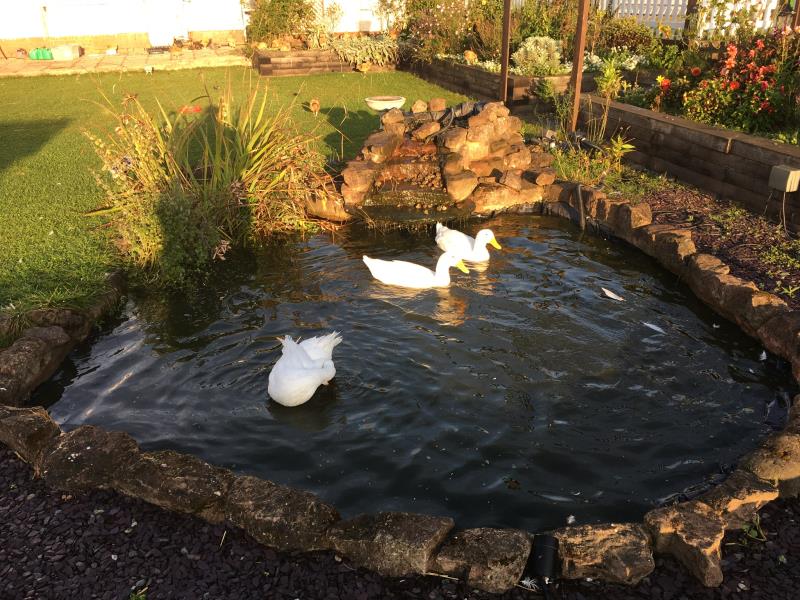 Our pet ducks
17 / 25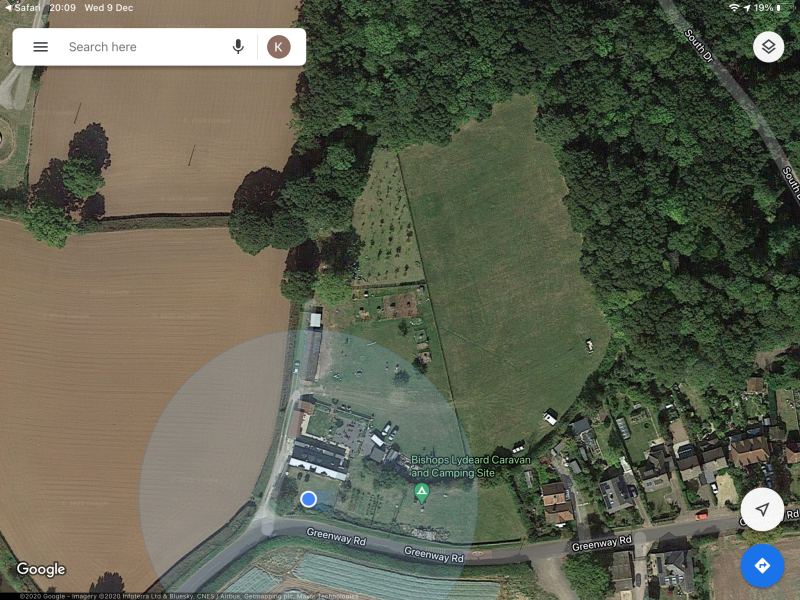 Secluded site ariel view
18 / 25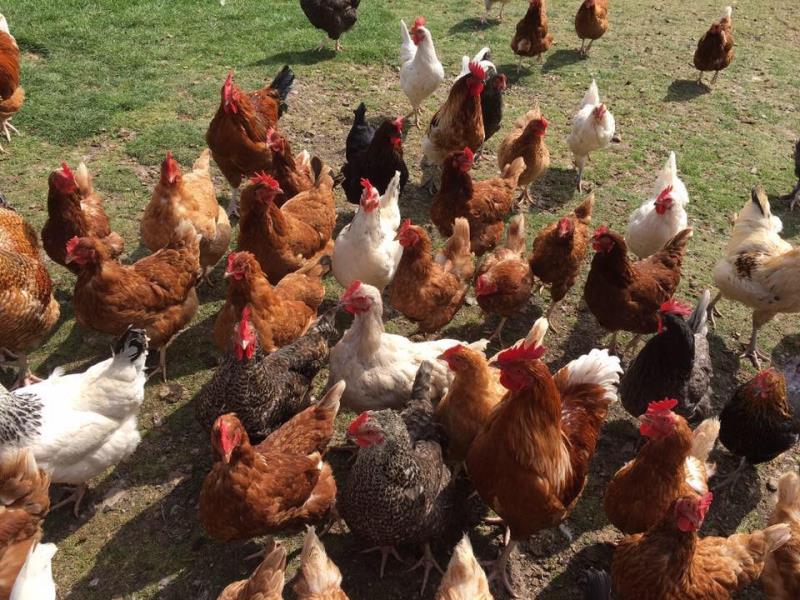 Free rangers
19 / 25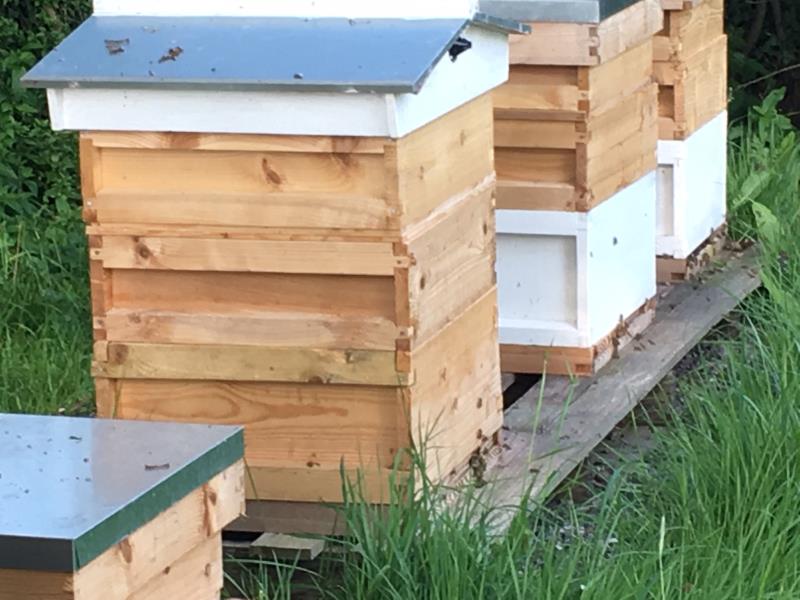 Our bees
20 / 25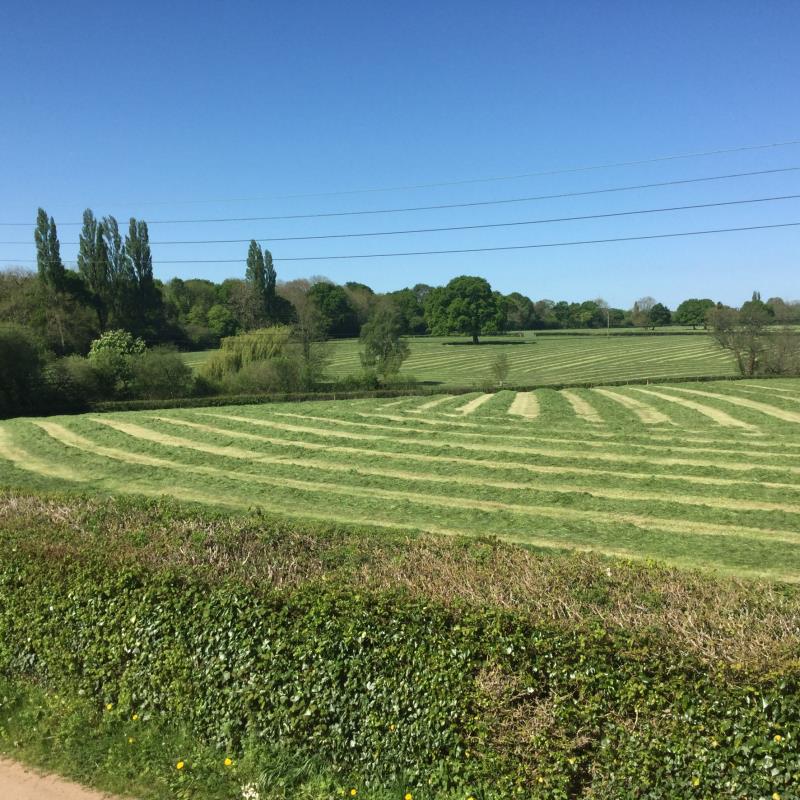 Neighbouring fields
21 / 25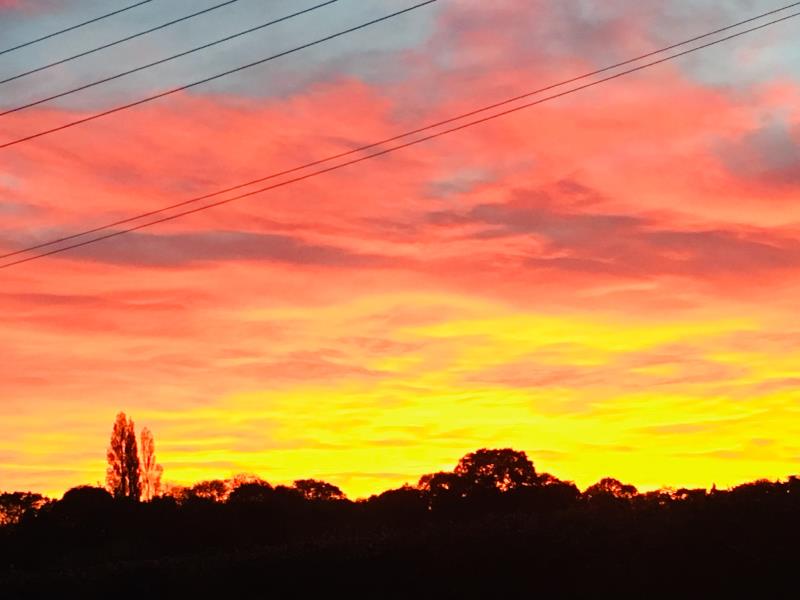 Sunset over neighbouring fields
22 / 25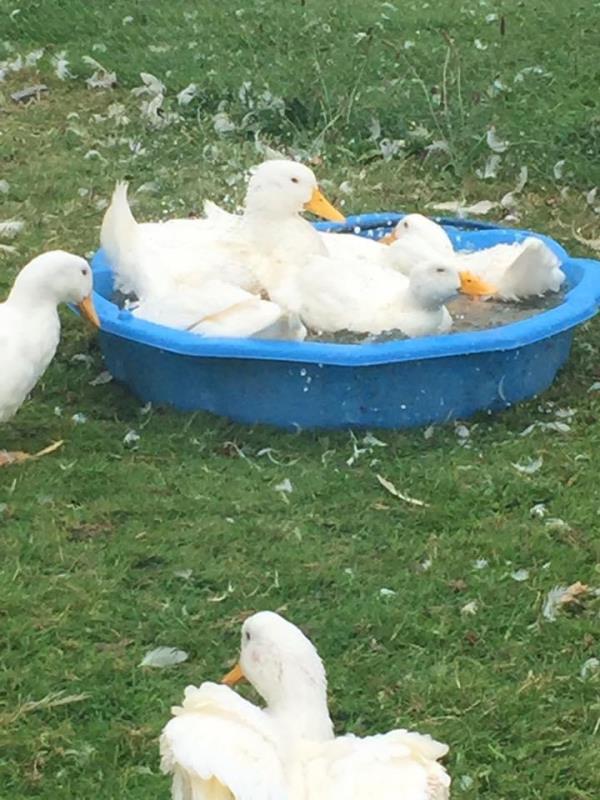 Aylesburys on site
23 / 25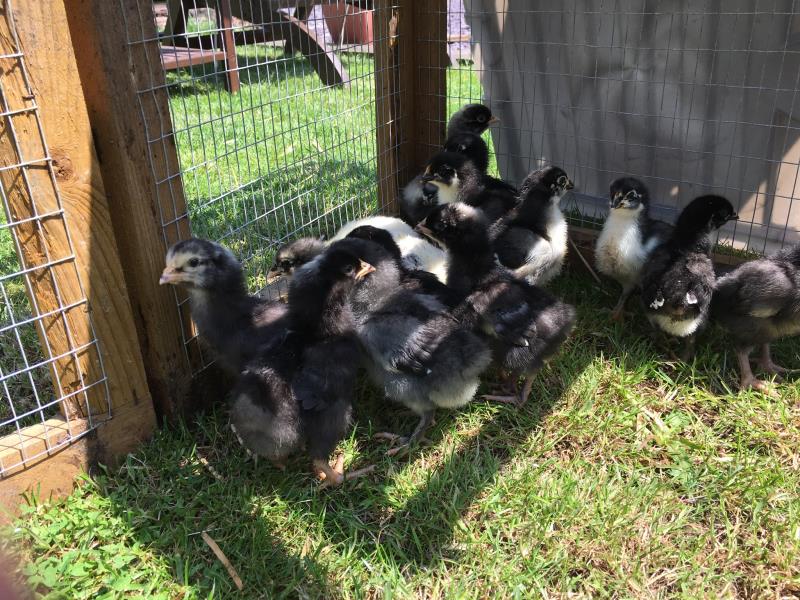 Spring and summer hatching on-site
24 / 25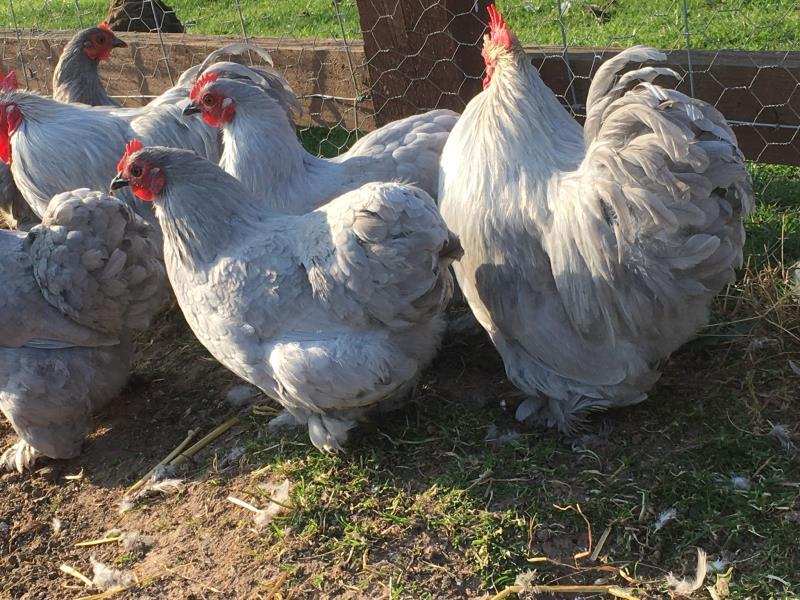 Chicken and bantam breeds
25 / 25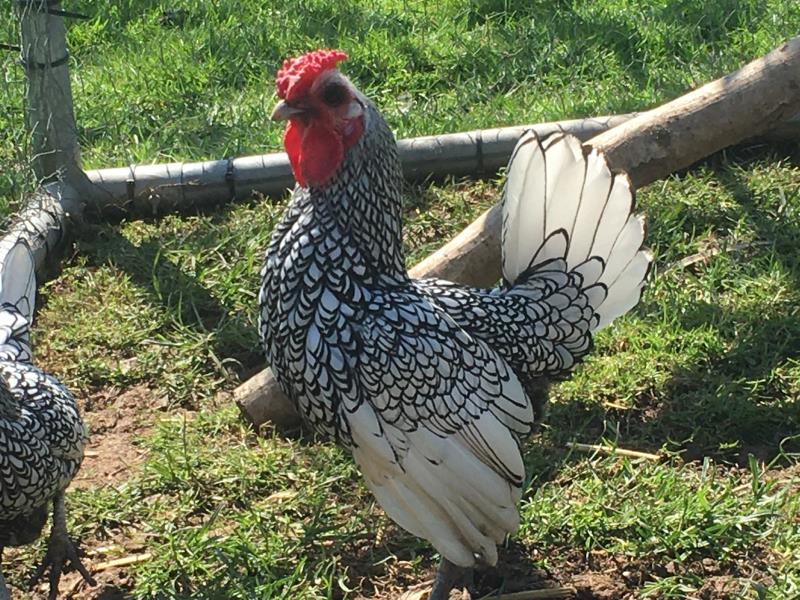 Stunning silver sebrights
❮
❯